Woman says she was asked about her sexual past branded a slut by senior party members after she accused one of rape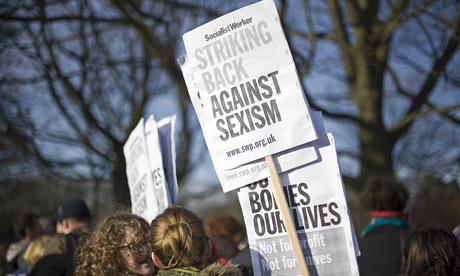 A woman has claims she was subjected to a series of offensive questions about her sexual past and drinking habits after bringing an allegation of rape against a senior member of the Socialist Workers Party (SWP).
The UK's most prominent far left organisation is already facing a major showdown over previous handling of separate rape accusations against a senior party figure – identified by the party only as Comrade Delta. This weekend up to 500 members could quit the Marxist group over the alleged whitewash.
The SWP's leadership is under fire for setting up a "kangaroo court" to hear allegations of rape and sexual misconduct dating back to 2008 against the man. The allegations made at the party's disputes committee were dismissed by a panel of seven and never passed on to the police.
More here