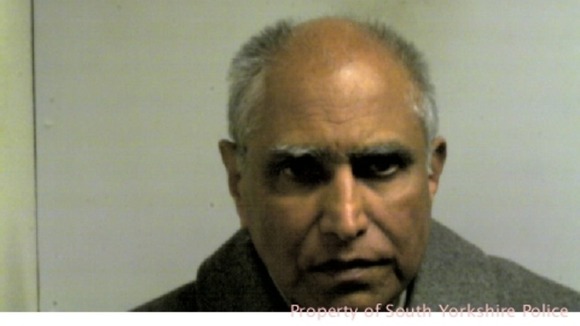 Dr Gousul Islam from Hatfield, Doncaster, has been sentenced to 11 years in prison after being found guilty at Sheffield Crown Court of 18 counts of indecent assault against eight young women
Seventy year old Islam was a doctor at Lyndhurst Surgery on Church Road, Stainforth, for over thirty years.
Between 1970 and 1995, he indecently assaulted eight woman, aged as young as 13-years-old to 28-years-old, on numerous occasions when they had appointments with him at the surgery.
They visited the doctor for minor ailments or routine examinations, which included complaints of a sore throat or regular health check ups, but were then indecently assaulted.
Islam was arrested in March 2010 following allegations of the assaults and was charged in October 2011. He pleaded not guilty to all charges.
link